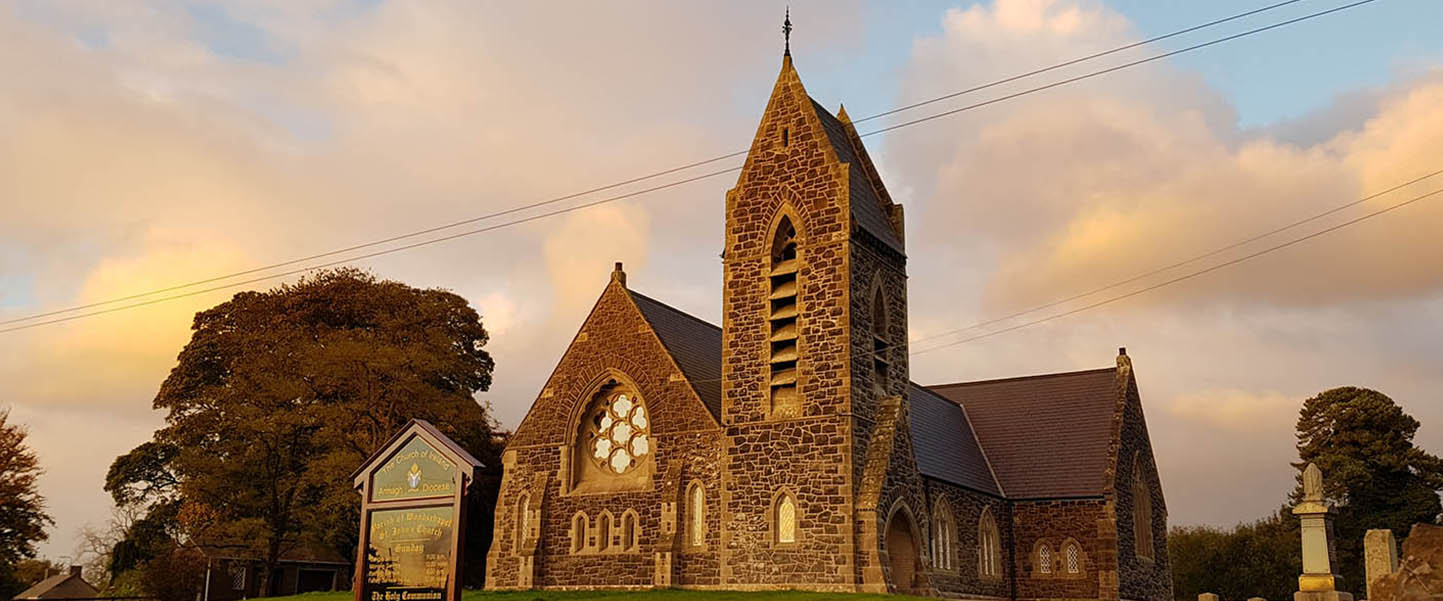 slideshow_images_0008_slideshow_images_0010_20171011_182636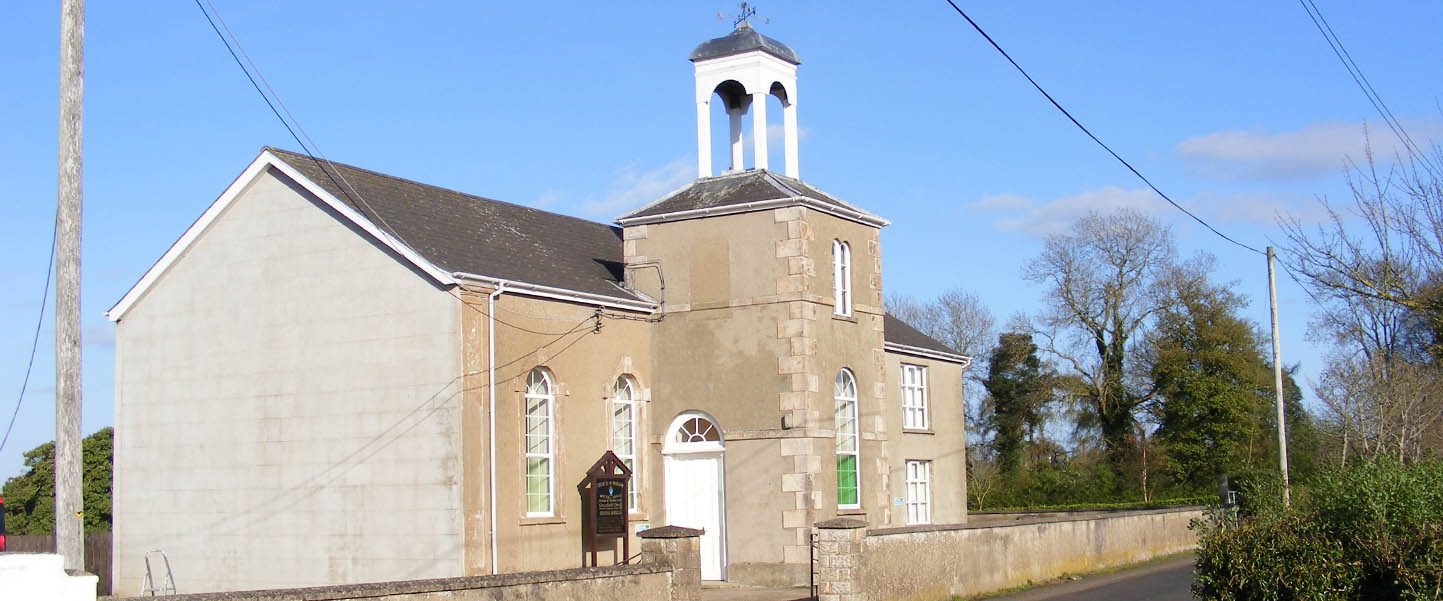 slideshow_images_0006_1idi_dscf0081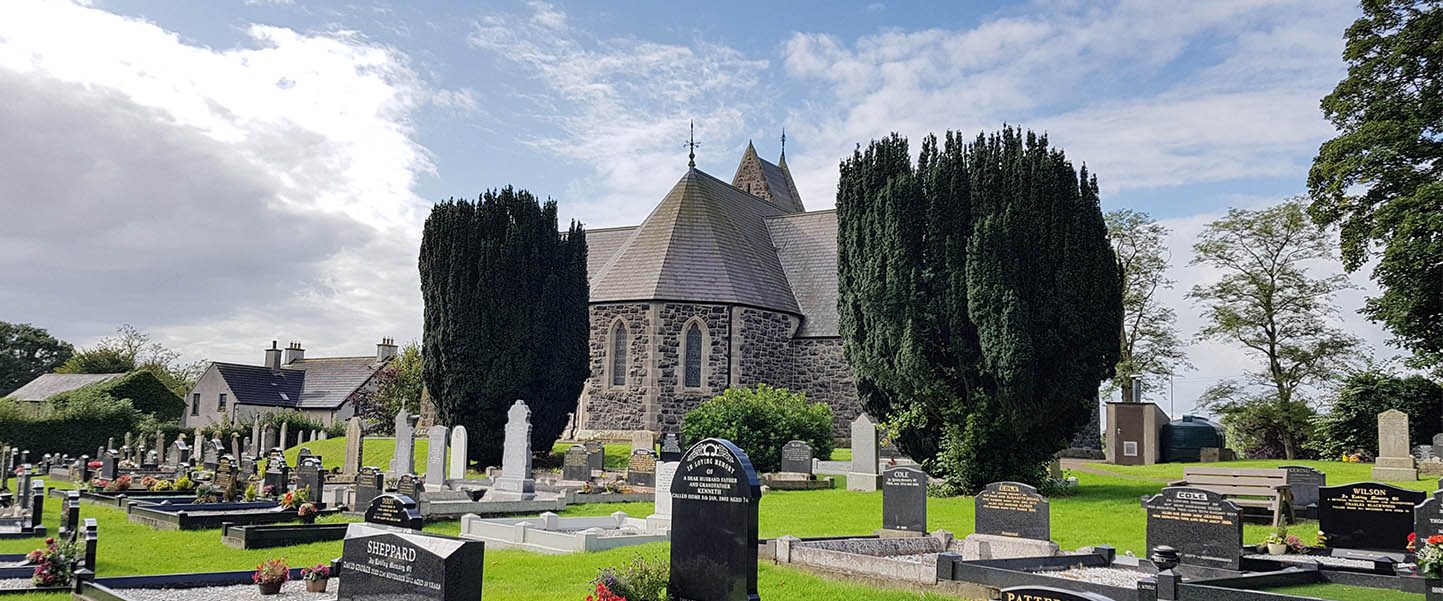 slideshow_images_0000_20170905_105527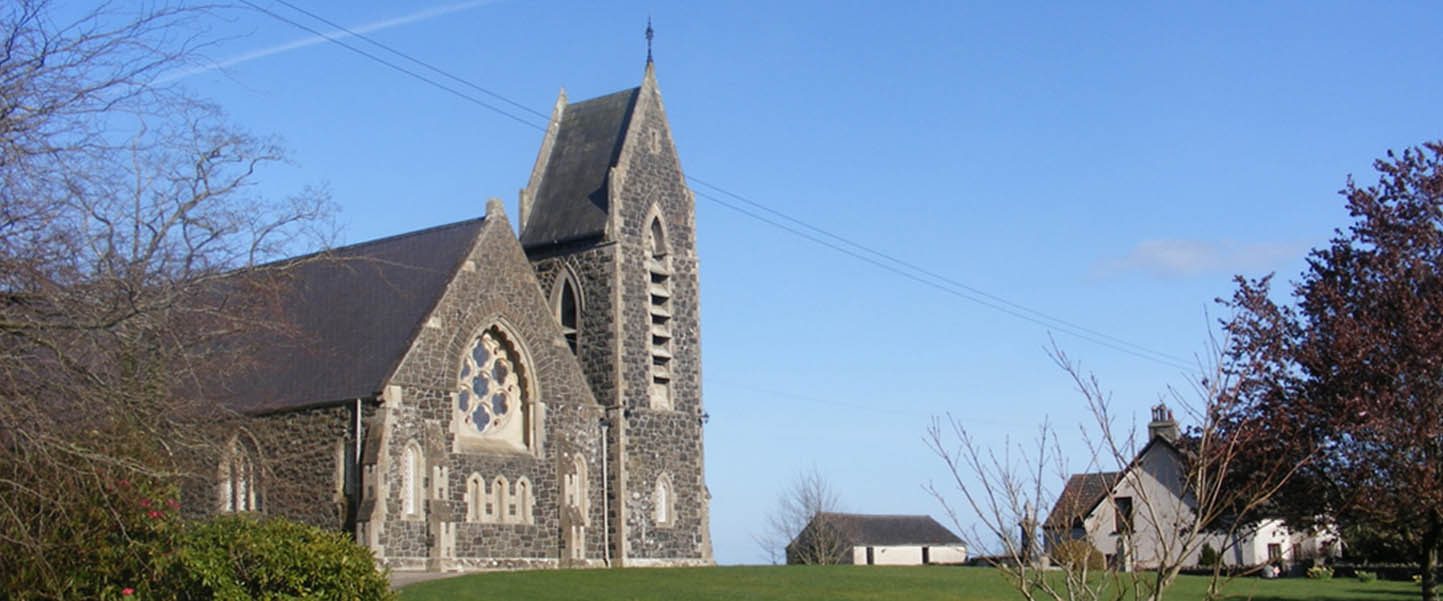 slideshow_images_0005_1idi_dscf0027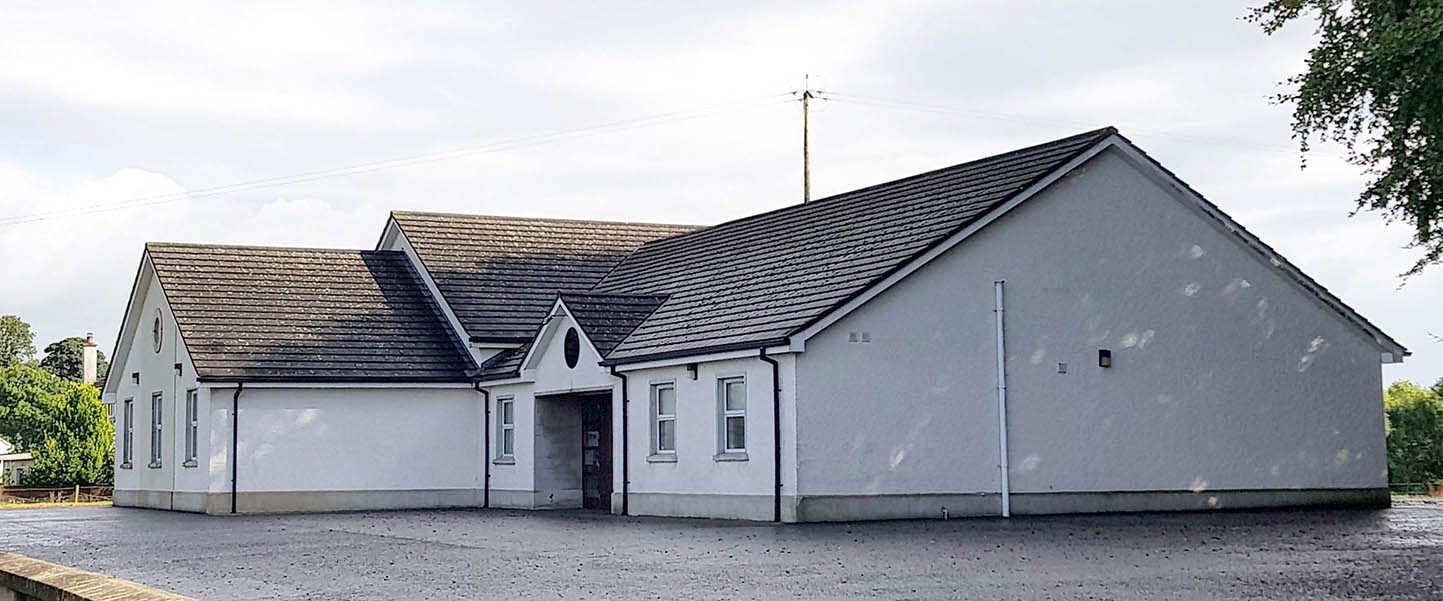 slideshow_images_0003_20170905_105906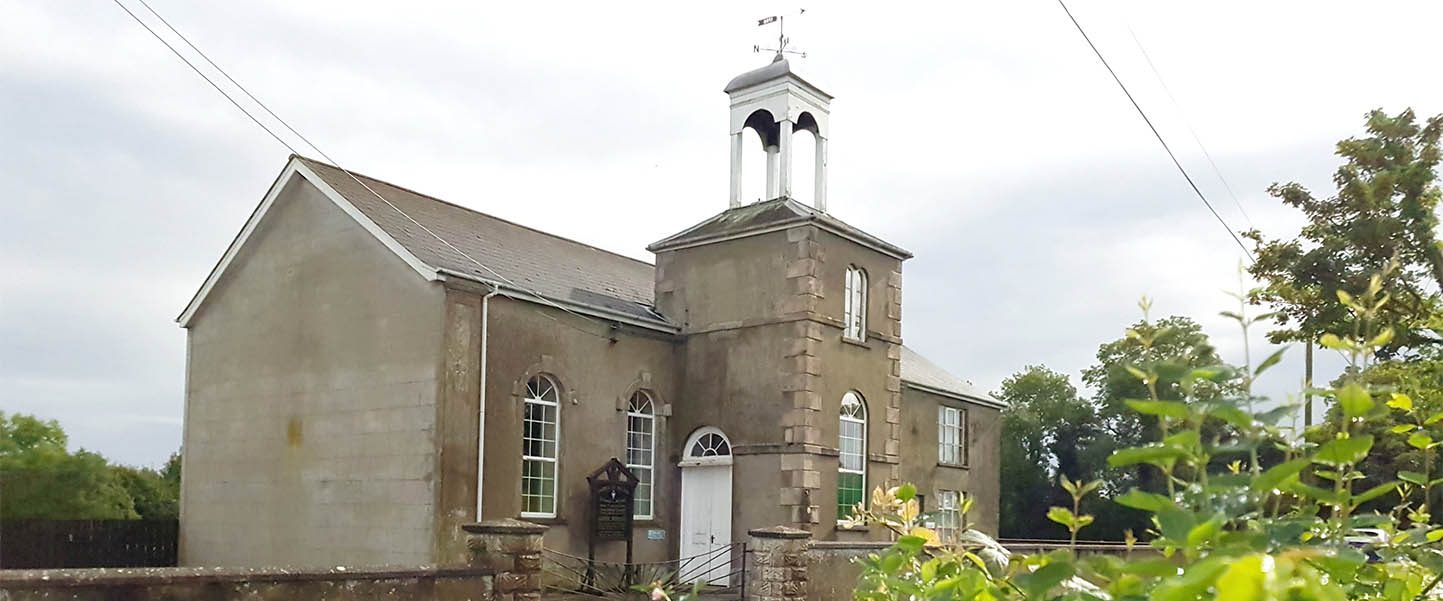 slideshow_images_0002_20170905_104335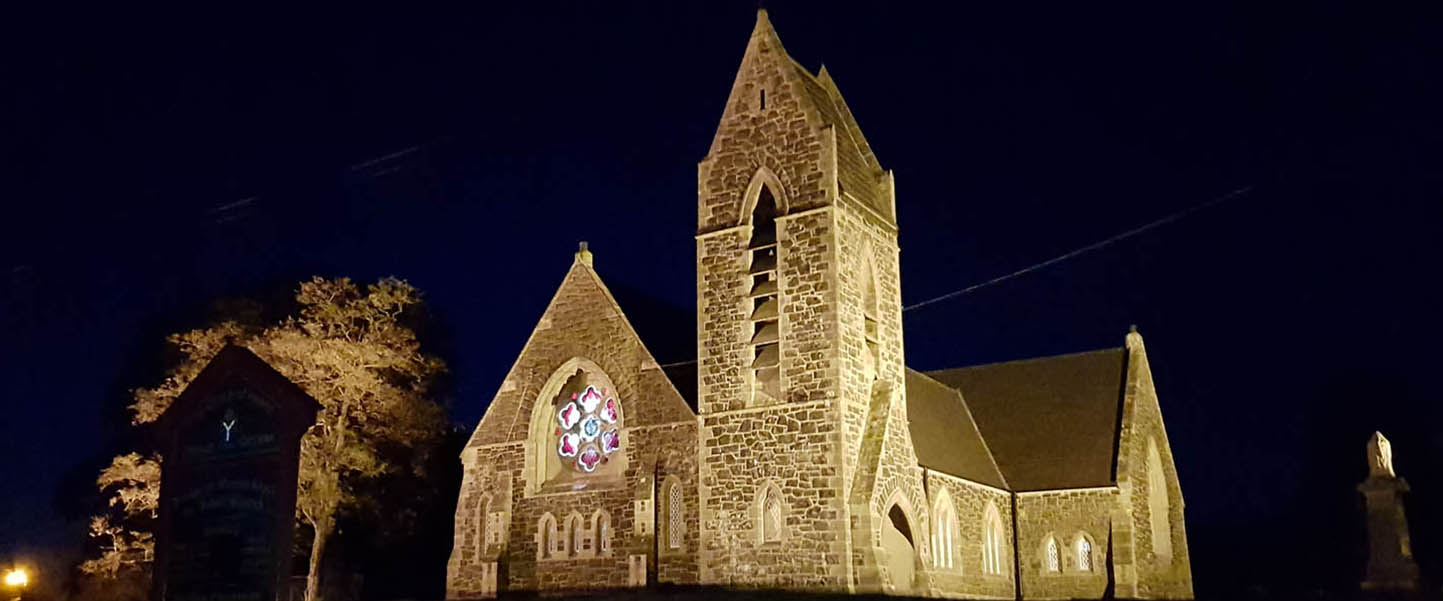 slideshow_images_0007_slideshow_images_0009_20171011_194610-1
Welcome to the website for Woodschapel Parish.
Please take some time to browse through our pages.
Enjoy the photographs.
Pray for the activities and those involved.
Contact us if you have any queries.
And do join us in St John's or Gracefield for worship – you will be made very welcome!
See the page for each church for details of the times of services.